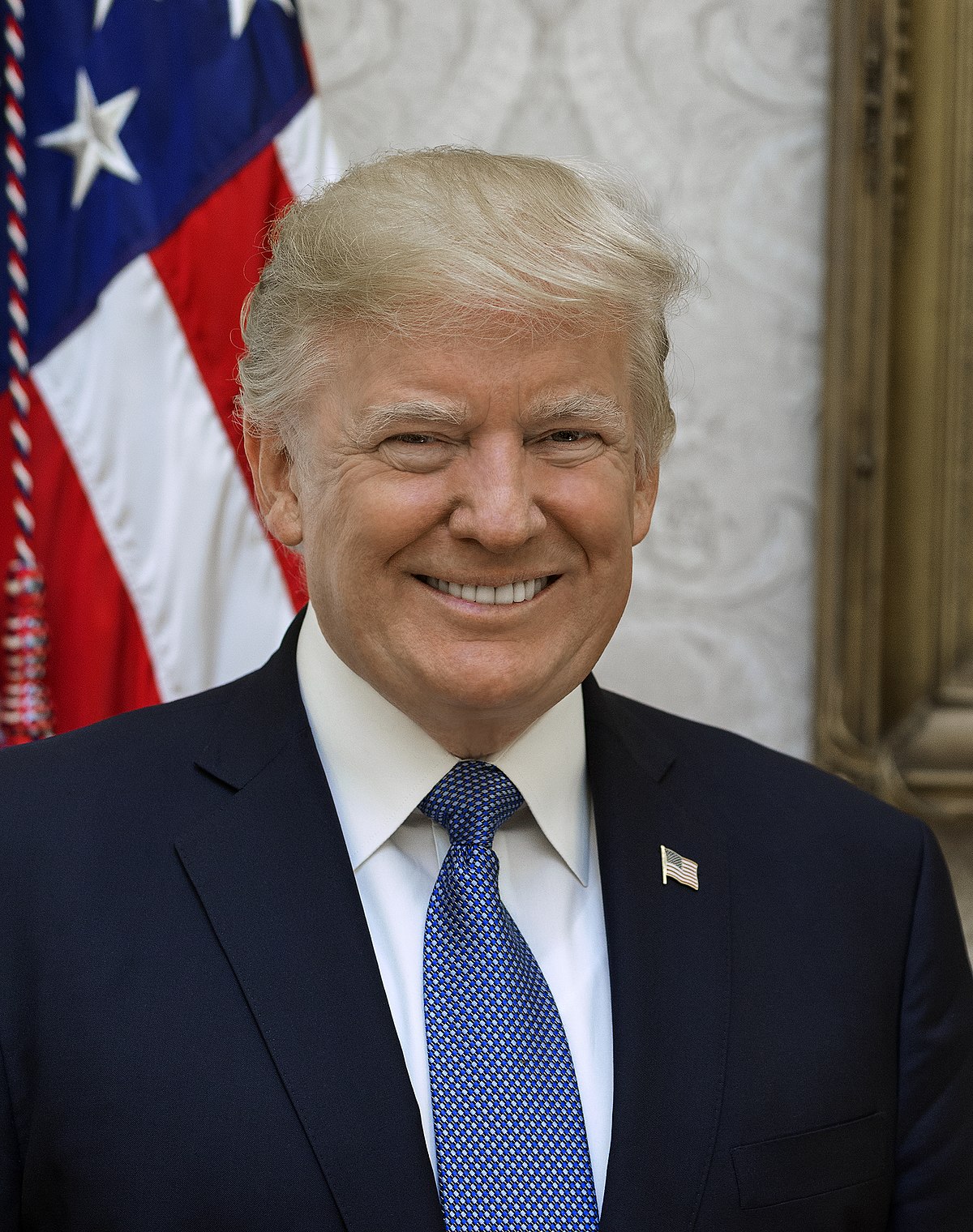 Donald Trump is 4+/0- type.  Vladamir Putin is 3+/1- type.  Biden is 2+/2- type.  Trump has no inlet valve; Putin loves being on the stage; and, Biden is a baby filled with desperation to find balance, which he can't.  Now see….
This view from America….
THERE'S NO DEBATE THAT PUTIN IS THE AGGRESSOR PROACTIVELY STARTING WAR OF CHOICE VIOLATING THE INTEGRITY AND HUMAN RIGHTS OF THE PEOPLE IN THIS NEIGHBORING INDEPENDENT COUNTRY.  THERE ARE THESE PUNISHING SANCTIONS THAT SHOW A CONSENSUS FOR MULTI-LATERAL ACTION IN HIGH COST FOR MANY OTHER CITIZENARIES THAT COULD HAVE SAID THEY WANT TO SIT OUT THE CONFLICT BUT ARE UNITED IN STANDING UP AGAINST  PUTIN. TRUMP MARVELING AT PUTIN'S SMART INVASION AFTER TRUMP DUNBBED HIM A GENIUS WHILE SAYING THE MILITARY WAS APPALLING. HE HAS RESPECT FOR PUTIN'S SHREWD, CAPABLE RELATIONSHIP. THAT'S A HARD LINE TO PLAY CONSIDERING RUSSIANS ARE IN LONG LINES FOR CASH AS THE CURRENCY CRASHES.

YES, PUTIN WOULD GET IT DONE RIGHT FOR AMERICA DESPITE BEING LITERALLY AGAINST AMERICAN INTERESTS AND NATO AND EVERYTHING ELSE. BACK TO THAT ERA, PRE-TRUMP, YOU HAD CONSERVATIVE VOICES LIKE BILL O'REILLY AND SARAH PALIN LAVISHING PRAISES ON PUTIN AS A WAY TO HAMMER OBAMA. PEOPLE ARE LOOKING AT PUTIN AS ONE WHO WRESTLES BEARS AND DRILL FOR OIL. THEY LOOK AT OUR PRESIDENT AS ONE WHO WEARS MOM JEANS.  RUSSIAN LEADER SEES HIMSELF AS A MACHO MAN WHO DOES WHAT HE WANTS.

THE PRESIDENT SEES HIMSELF AS A RENAISSANCE MAN WHO WANTS TO 'ACCOMMODATE' whereas PUTIN DECIDES WHAT HE WANTS TO DO AND HE DOES IT IN HALF DAY. HE MAKES A DECISION AND HE EXECUTES IT. QUICKLY. THEN EVERYBODY REACTS.

THAT'S WHAT YOU CALL A LEADER. 

PUTIN HAS HIS RAFT OF ANTI-LGBTQ LAWS AND HE AIN'T WOKE. HE IS ANTI-WOKE. THE RUSSIANS, PEOPLE STILL KNOW WHICH BATHROOM TO USE. THEY KNOW HOW MANY GENDERS ARE THERE IN RUSSIA.  DONALD TRUMP WANTED AMERICA TO TREAT DEMOCRACY HERE LIKE PUTIN DOES OVER THERE.

DONALD TRUMP WAS CAUGHT AND INVESTIGATED FOR TRYING TO GET THE FBI AND AUTHORITIES TO GO AFTER HIS OPPONENT WHICH IS WHAT PUTIN ALREADY DOES BLATANTLY AT HOME.